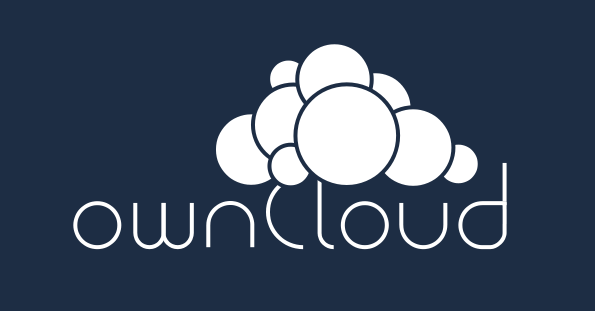 OwnCloud is a free (libre), open source equivalent to DropBox.
As well as the program you install on your server, it has free desktop sync clients for Linux, Windows and Mac, and apps for Android and iOS.
I'm just going to cover the server side of things for your Pi in this tutorial, because the desktop client can be found in the Ubuntu repos, and the app is on the Play Store. If you want the Android app free of charge, then install it via F-Droid.